Business Process Optimization
Your Organization Will Benefit From Our Business Process Management Services
Business processes are often the root cause of operational inefficiencies. Business Process Management examines and improves the efficiency and effectiveness of an organization's business processes.
Common signs of process inefficiency include:
1) Unclear understanding of your "customer" and their needs

2) Inability to communicate or predict process timelines or milestones

3) Lack of process step ownership and accountability

4) Unreasonable time to complete tasks

5) Excessive and unnecessary hand-offs

6) Process rework and errors

7) Customer dissatisfaction

8) Intensive use of paper documents
The ISI team can improve any process!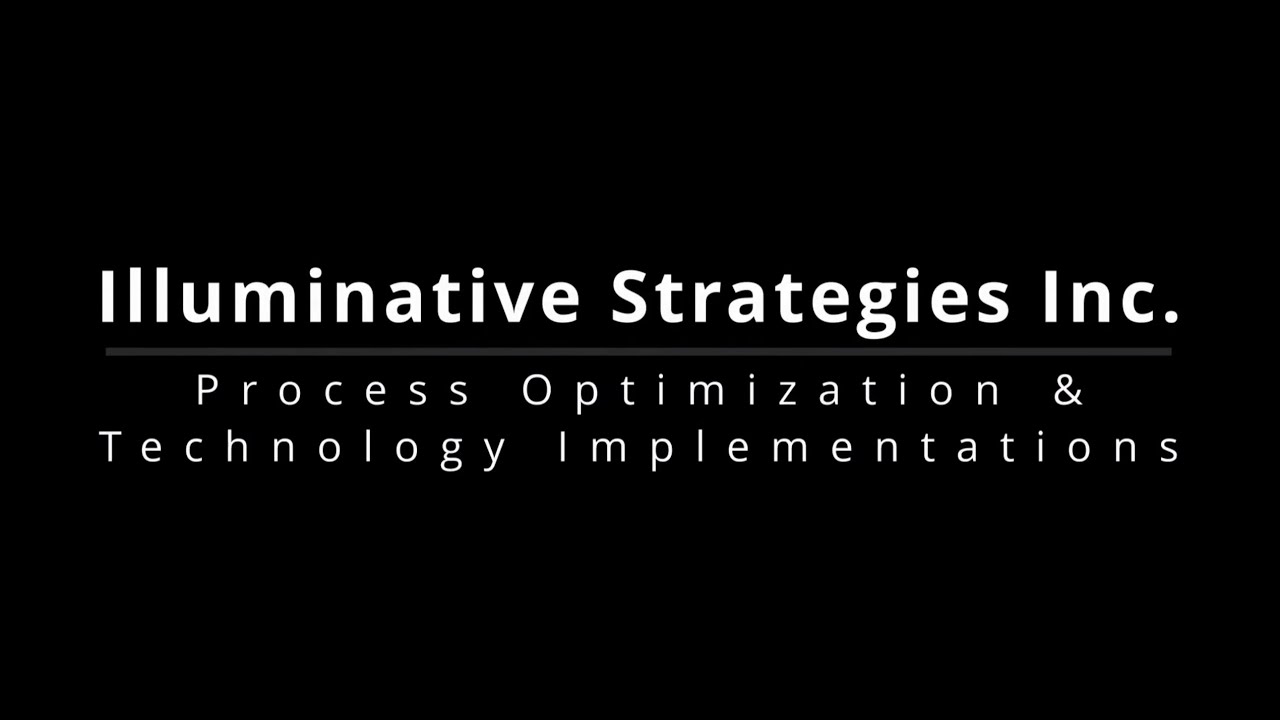 Imagine the impact to your organization's ability to deliver its products and services when the inefficiencies are removed.
Imagine the increase in overall customer satisfaction.
The ISI Team specializes in business process optimization, operational excellence, and improved customer satisfaction.
If you have any questions about our Business Process Optimization services or would like to discover how Illuminative Strategies can enhance your organizational performance, we invite you to contact us today.